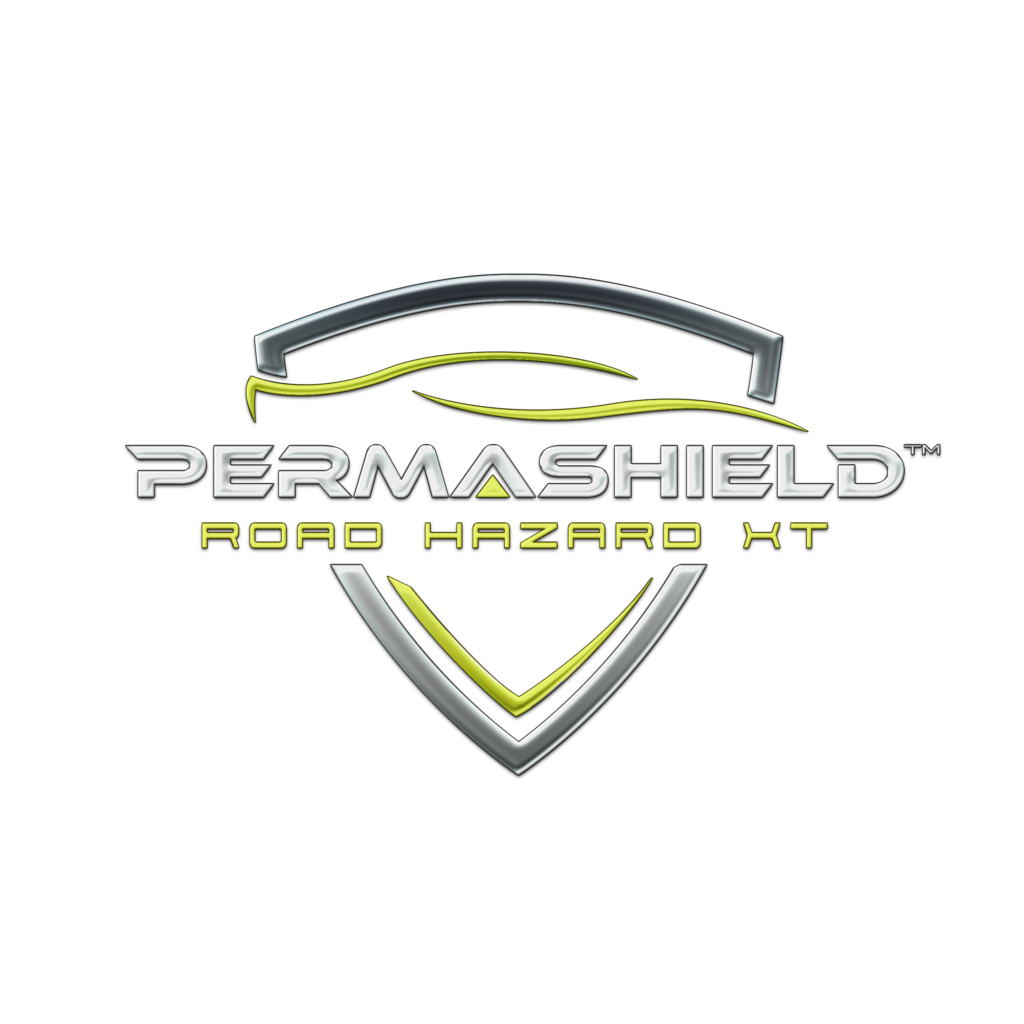 YOUR TIRES & WHEELS AREN'T COVERED BY MOST FACTORY WARRANTIES OR SERVICE CONTRACTS!
Common road hazards such as metal, nails, potholes, glass and debris are often unseen and unavoidable. LOOK INSIDE to learn more about how to protect yourself from significant, unexpected out-of-pocket expenses!
TIRE & WHEEL PROTECTION
IS A SIMPLE, COST-EFFECTIVE WAY TO PLAN AHEAD AND ENJOY WORRY-FREE VEHICLE OWNERSHIP!
Protect yourself from everyday bumps in the road with Permashield™ Road Hazard XT. We offer easy-to-use coverage for new and used vehicles, plus optional chrome and cosmetic coverage, with roadside benefits included.
All of our plans are completely transferable and add to the resale value of your vehicle should you sell it too!
WHY TIRE & WHEEL COVERAGE?
No matter how carefully you drive, you can't always avoid the pothole or debris that suddenly appears – leaving you stranded with a flat tire or
damaged wheel!
With Permashield™ Road Hazard XT you'll enjoy the security of 24/7 roadside assistance, have coverage from start to finish for the repair or replacement of your damaged tire or wheel, all with no deductible.
Plus, payments are made directly to the service provider so you can skip the hassle and avoid hidden fees!
See how your dealership and your clients can benefit from Permashield™.