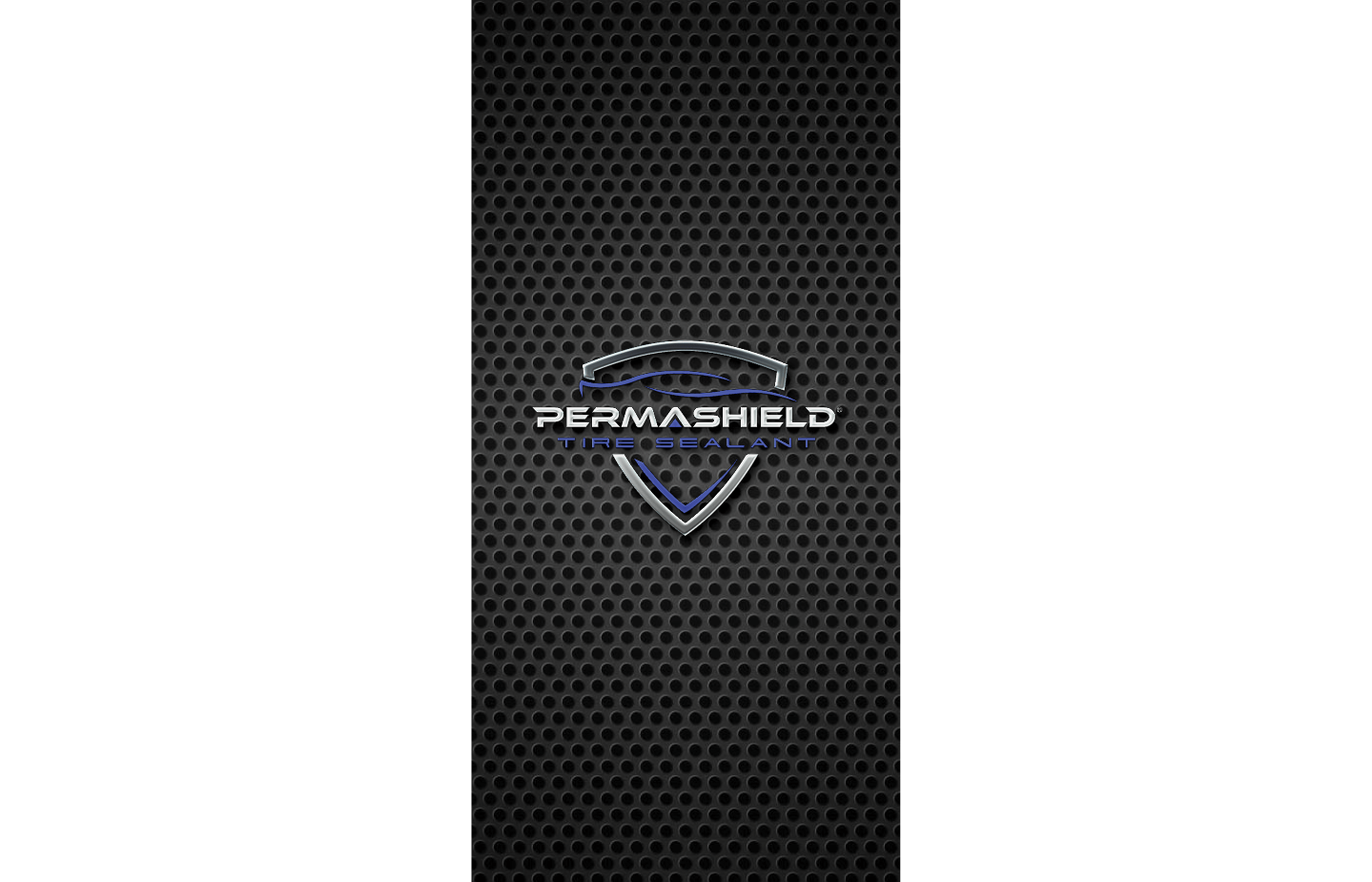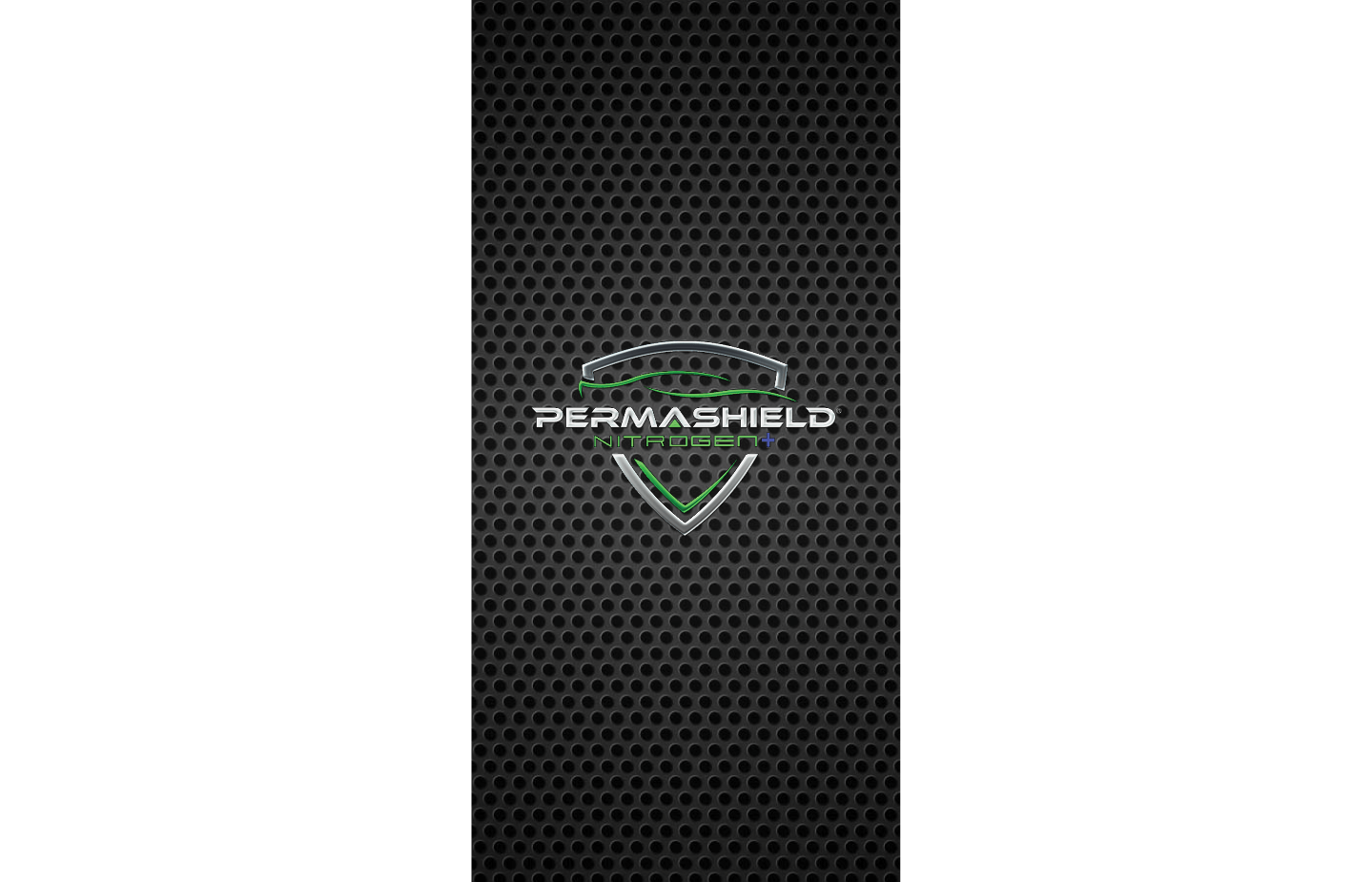 REVOLUTIONARY PRODUCTS.

GUARANTEED.

The Permashield® brand represents an exclusive suite of automotive protection solutions.  We specialize in developing proprietary and disruptive technology to enhance the safety and performance of all types of vehicle tires. 
Our clients drive with confidence, knowing they are protected by the best in the business.  Our products include a "No Flat Guarantee" and will Not cause high speed vibrations in daily driving.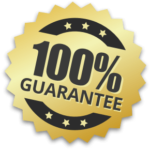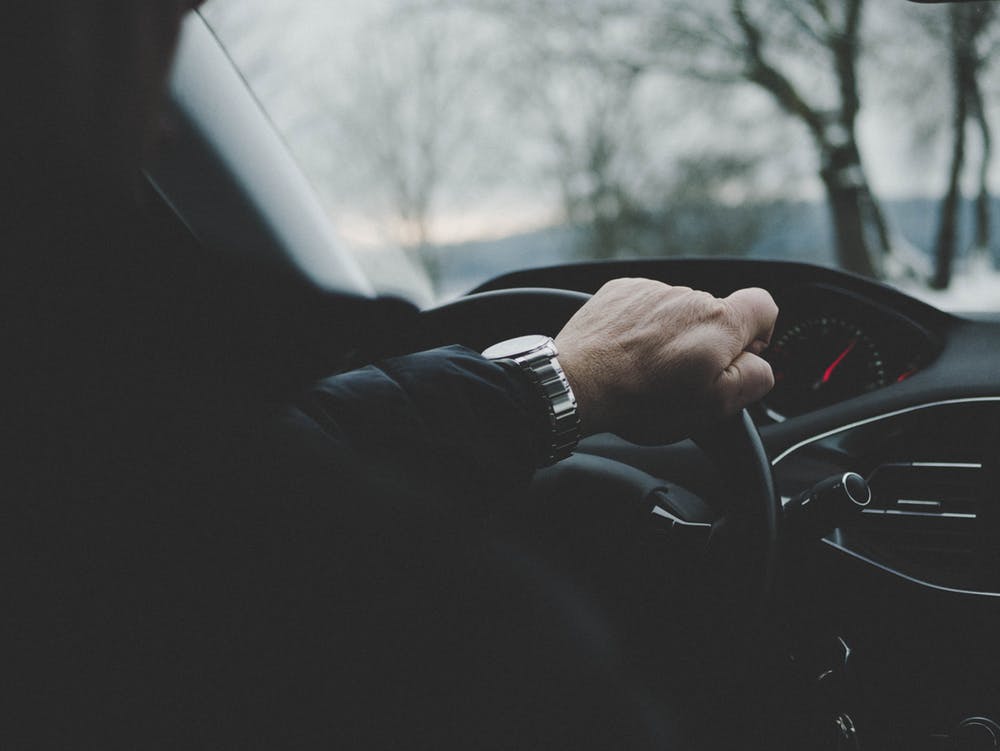 "I ran over a screw while driving through a construction site in my neighborhood. Didn't even know it. Never lost pressure. Pretty cool stuff!"
– Scott in Broken Arrow, OK
"I ran over a screw while driving through a construction site in my neighborhood. Didn't even know it. Never lost pressure. Pretty cool stuff!"
– Scott in Broken Arrow, OK
"I ran over a screw while driving through a construction site in my neighborhood. Didn't even know it. Never lost pressure. Pretty cool stuff!"
– Scott in Broken Arrow, OK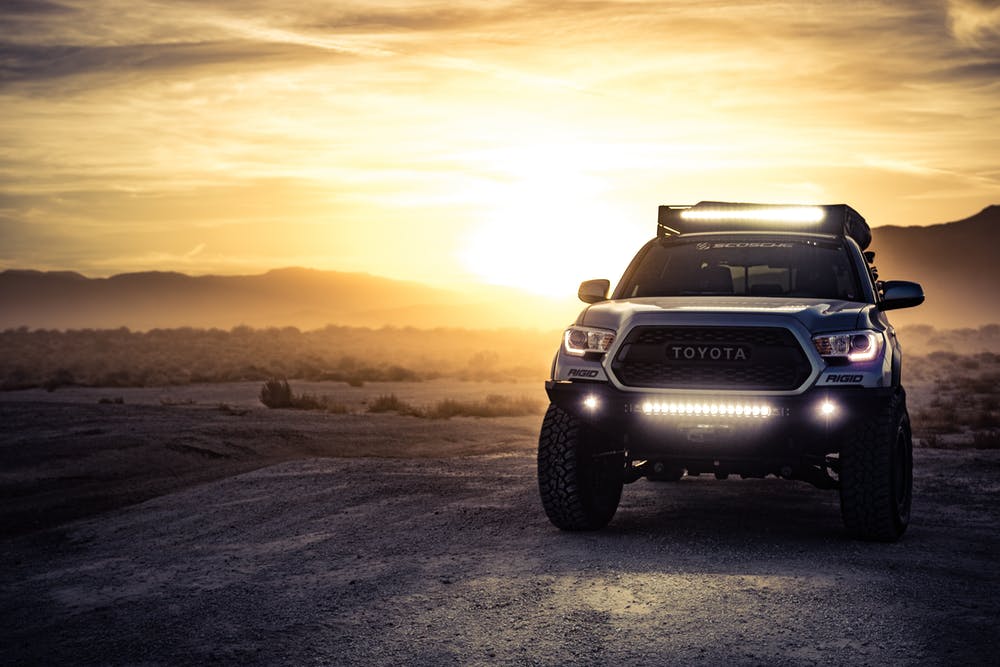 "My passion is driving over fixing.
Great results!"
– Gerry in Toronto, Canada
"My passion is driving over fixing.
Great results!"
– Gerry in Toronto, Canada
"My passion is driving over fixing.
Great results!"
– Gerry in Toronto, Canada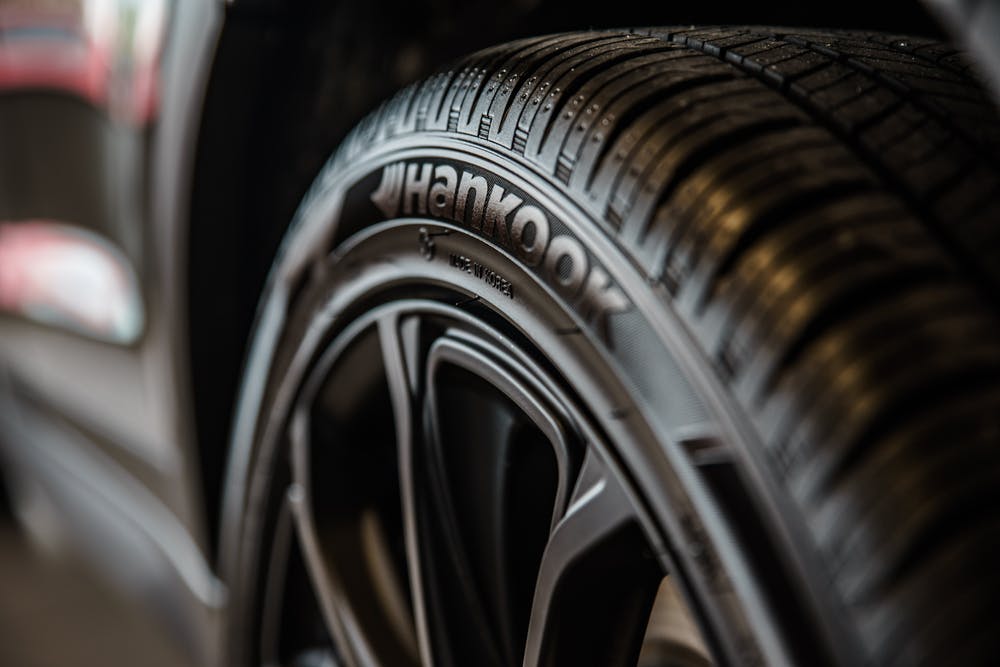 "Wow…You nailed it!"
– Tim in Houston, TX
"Wow…You nailed it!"
– Tim in Houston, TX
"Wow…You nailed it!"
– Tim in Houston, TX