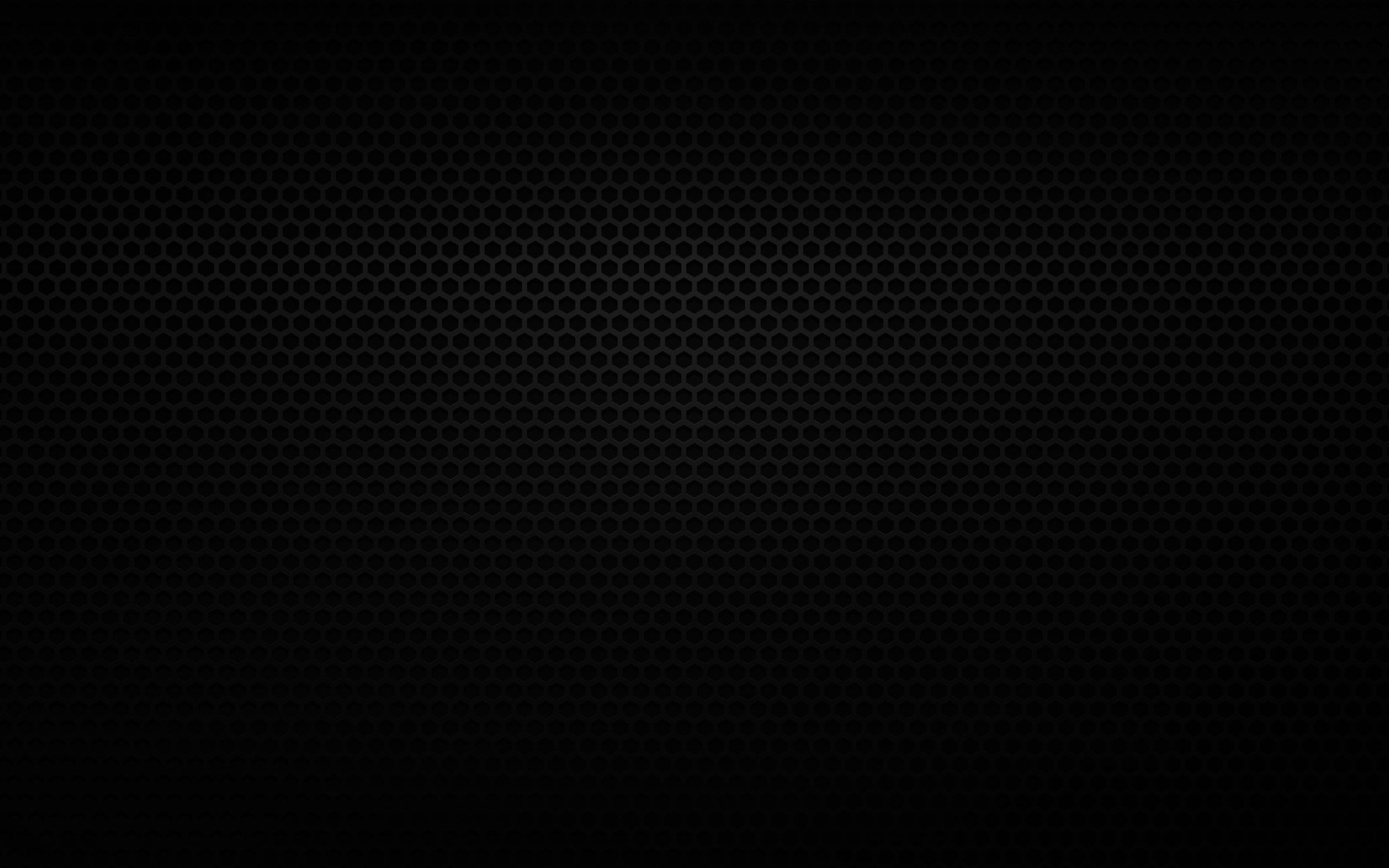 YOUR TIRES HAVE A NEW BEST FRIEND

Puncture Proof
Withstands punctures up to 1/4".

Maintains Pressure
Improves fuel economy, handling, and safety.

Safe  With TPMS
Monitor your tire pressure, even though you won't have to.

Enhances Nitrogen
Add even more power to Nitrogen-filled tires, at no expense.

Lower Tire Temps
Reduces tire temperatures at high speeds.

Extends Tire Life
Maintains proper balance and even wear.

Improves Tire Balance
Hydrodynamically balances tire/wheel assemblies automatically.

NO FLATS. GUARANTEED.
The only passenger vehicle approved, TPMS friendly solution with a Best-In-Class tire replacement warranty.

Permashield® Tire Sealant TS-RK
Our flagship product, Permashield® Tire Sealant TS-RK, is a proprietary blend of vulcanized rubber and is a proprietary blend of vulcanized rubber and aramid fibers, and was specially developed for passenger cars, SUV's, light trucks and vans.  This specialized sealant coats the tire tread on the inside of the tire and will never dry out.  The formula contains corrosion inhibitors that help prevent rust on wheels and rims. The non-toxic and water soluble formula will not harm tires, tire pressure sensors, or any part of the wheel assembly. Easy clean up with a hose or bucket of water.  The TS-RK Tire Sealant provides protection from puncturing objects to ¼" in diameter and in temperature ranging from -40° F to 150° F.   All of our products are backed by our industry leading performance guarantee.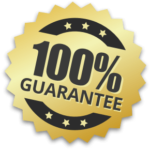 GET A FLAT TIRE WITH PERMASHIELD® TIRE SEALANT INSTALLED?
WE'LL FIX IT FOR YOU.
(We doubt it will ever happen.)
See how your dealership and your clients can benefit from Permashield®.