Permashield® Tire Sealant HD
Permashield® Tire Sealant HD was designed for off-road vehicles that require even more protection in the most extreme conditions. The HD formula was designed for use in heavy industrial, commercial, construction, mining, and military applications, and any other serious vehicle usage that operates under 30 mph. The HD Sealant provides protection from puncturing objects to ½" in diameter and in temperature ranging from -40° F to 150° F.  Backed by an industry leading performance guarantee.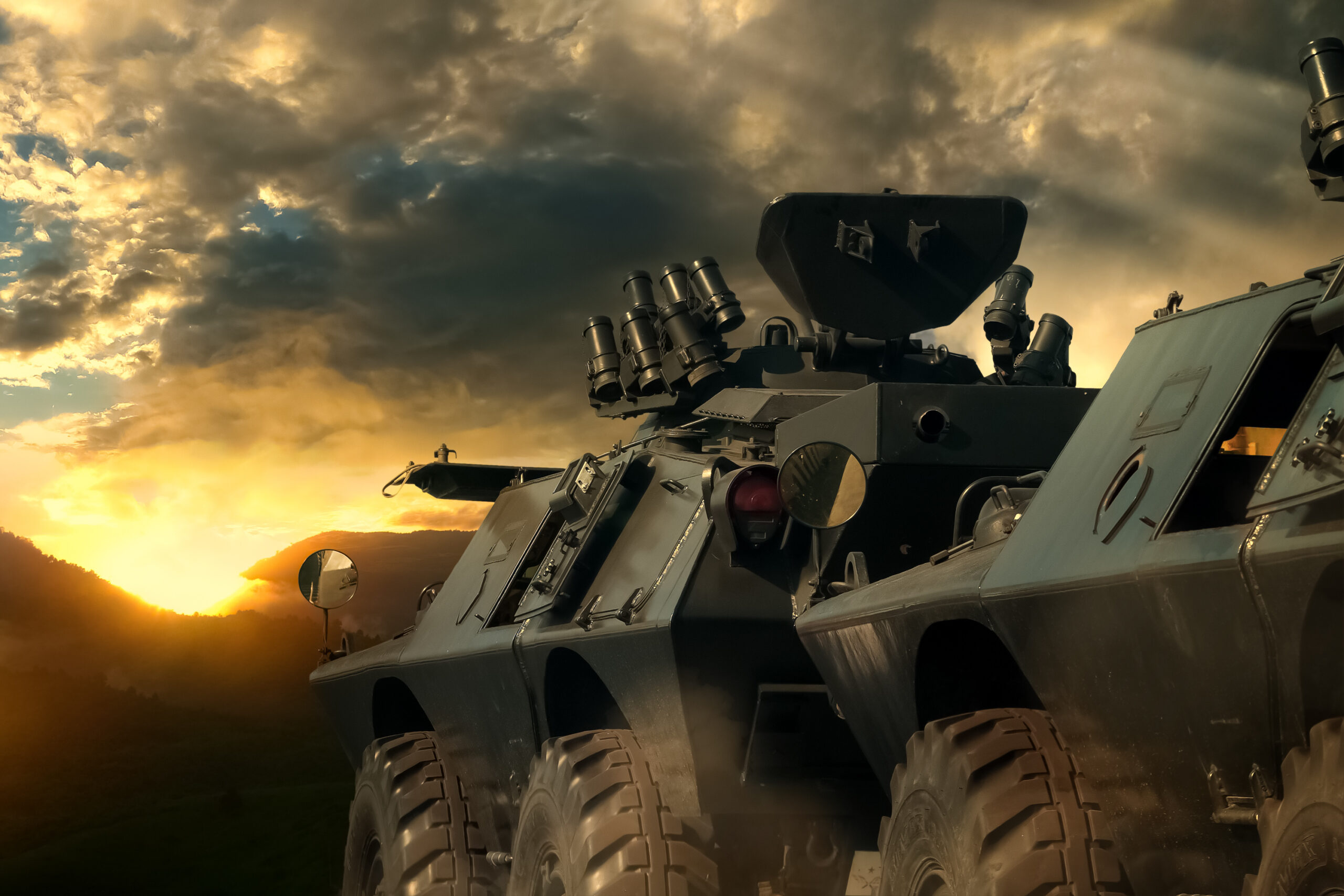 Arm Your Tires for Action
In extreme situations and rough terrain, tire failure can be fatal. Permashield® Tire Sealant HD is reinforced with Dupont® Kevlar® fiber for protection that is the best in the industry. Our heavy duty formula has been specifically designed for military and off-road vehicles that operate at speeds up to 50 mph and need to perform under the most challenging conditions. It will even seal most bullet holes up to 6mm in diameter in the tread area.

Reduce Fuel Consumption
Increase the efficiency of
your fleet.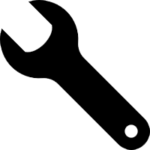 Reduce Repair Cost
Service calls no longer keep you out of service.

Eliminate Down Time
Your teams stay serving the country.
ELIMINATE THE

WORST CASE SCENARIO
Permashield® Tire Sealant HD protects those who protect us.
Military Benefits
Permashield Tire Sealant® HD with Dupont® Kevlar® fiber will seal punctures, prevent leaks, lower operating temperatures, and extend tire life in nearly all conditions. Additional benefits include better handling, improved fuel economy, and protection against internal wheel rust and corrosion.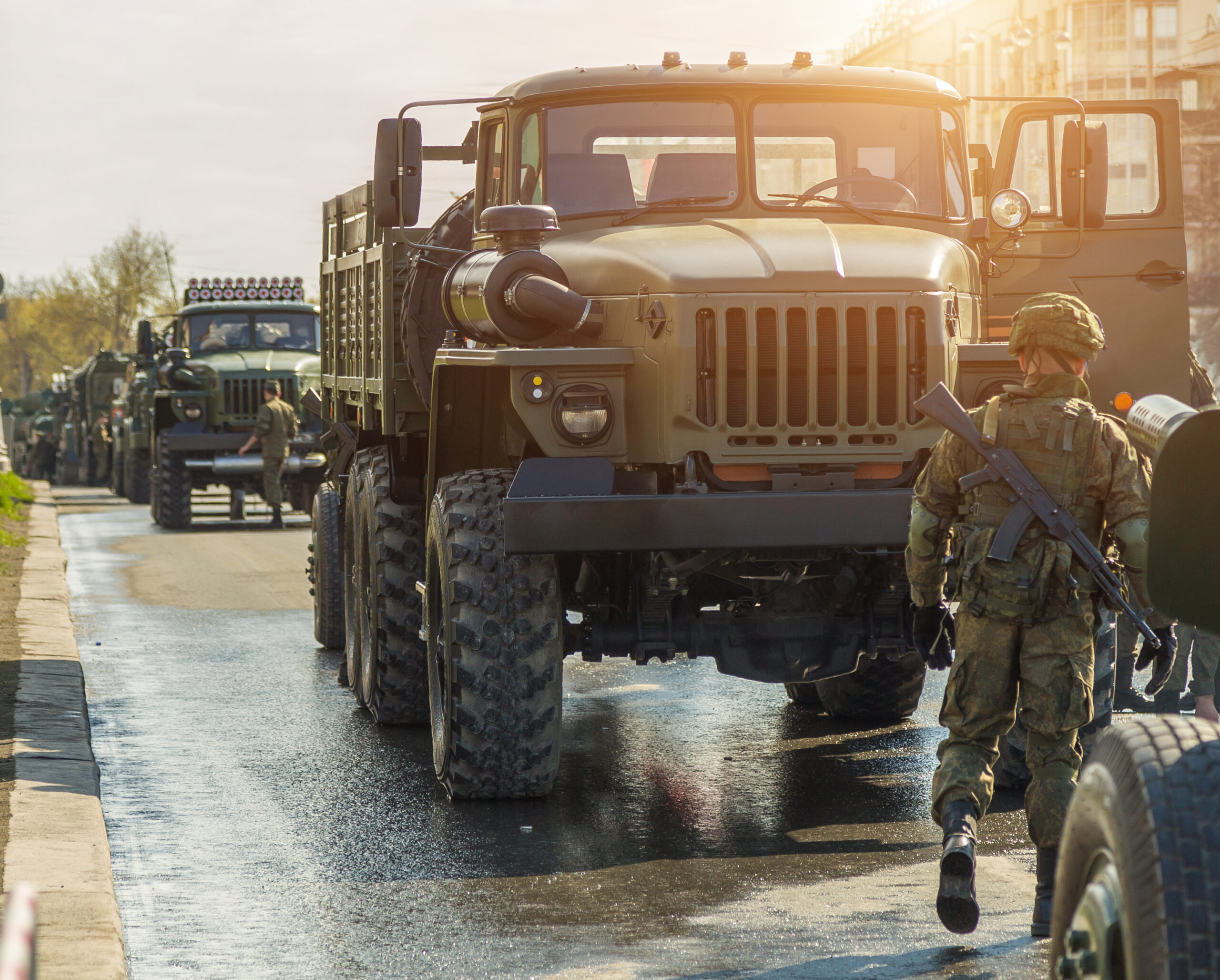 DuPont® and Kevlar® are trademarks or registered trademarks of E.I. du Pont de Nemours and Company